The Research Team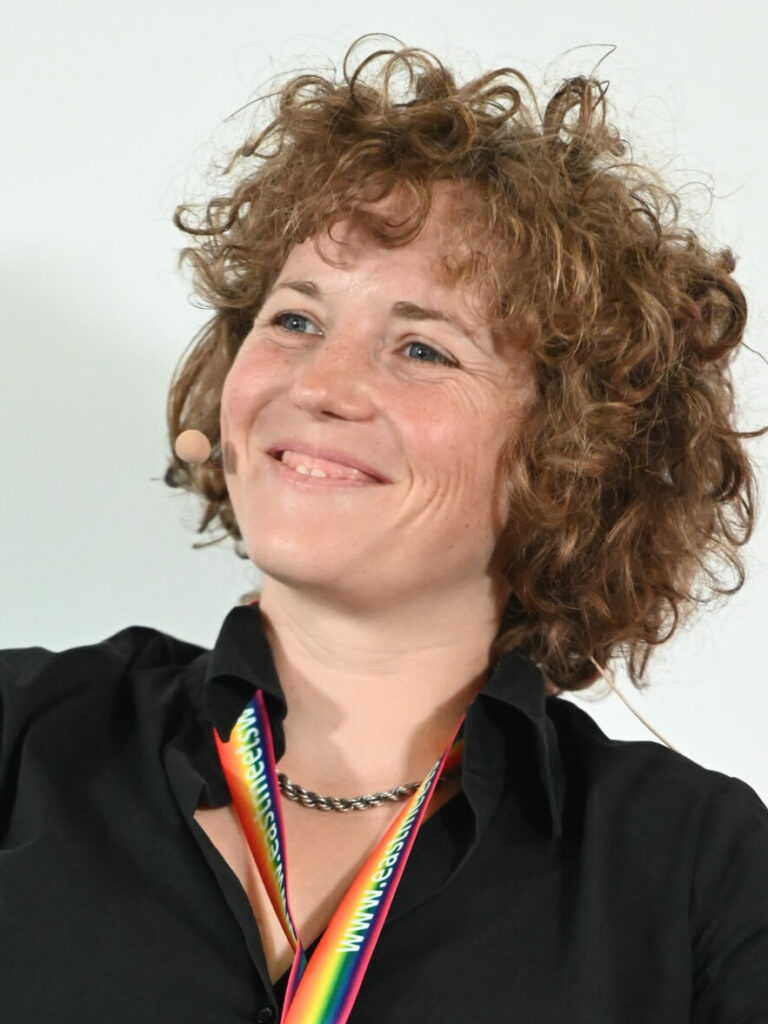 Dr. Tabea Hässler
Dr. Tabea Hässler is a senior researcher at the University of Zurich and the curator of the Swiss LGBTIQ+ Panel together with Léïla. Tabea is a member of the management committee of the COST Action CA19103 on LGBTI+ Social and Economic (In)equalities and works with researchers from over 20 countries on four continents on LGBTIQ+ issues. Tabea's research focuses on responses to inequalities among members of diverse advantaged and disadvantaged groups (e.g., in the LGBTIQ+, gender, and ethnic context) with a particular focus on the situation of LGBTIQ+ individuals in Switzerland and beyond. A central aim of Tabea's work is to promote more inclusive societies and social justice. Therefore, Tabea considers it important to disseminate the findings to a broad audience.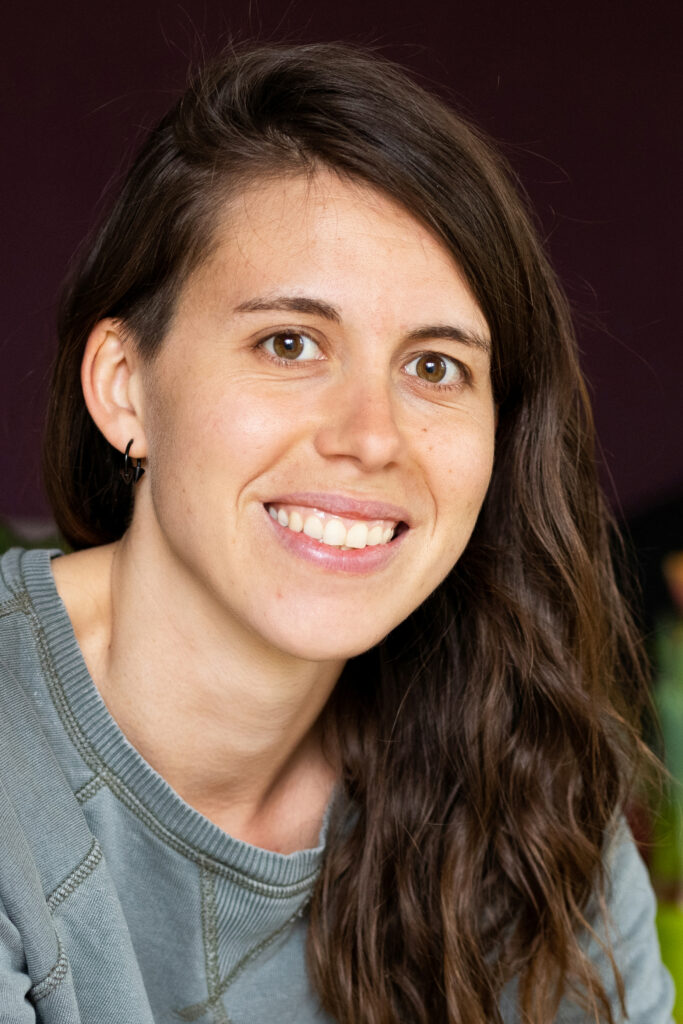 Dr. Léïla Eisner
Dr. Léïla Eisner is a postdoctoral researcher in social psychology and the curator of the Swiss LGBTIQ+ Panel together with Tabea. Léïla's research interest broadly involves intergroup relations and discrimination, with an emphasis on social norms and support for social change movements in the LGBTIQ+ context. Furthermore, Léïla believes in bridging the gap between academia and the community. Therefore, Léïla strives towards diffusion of research findings in the general public.
The Social Media Team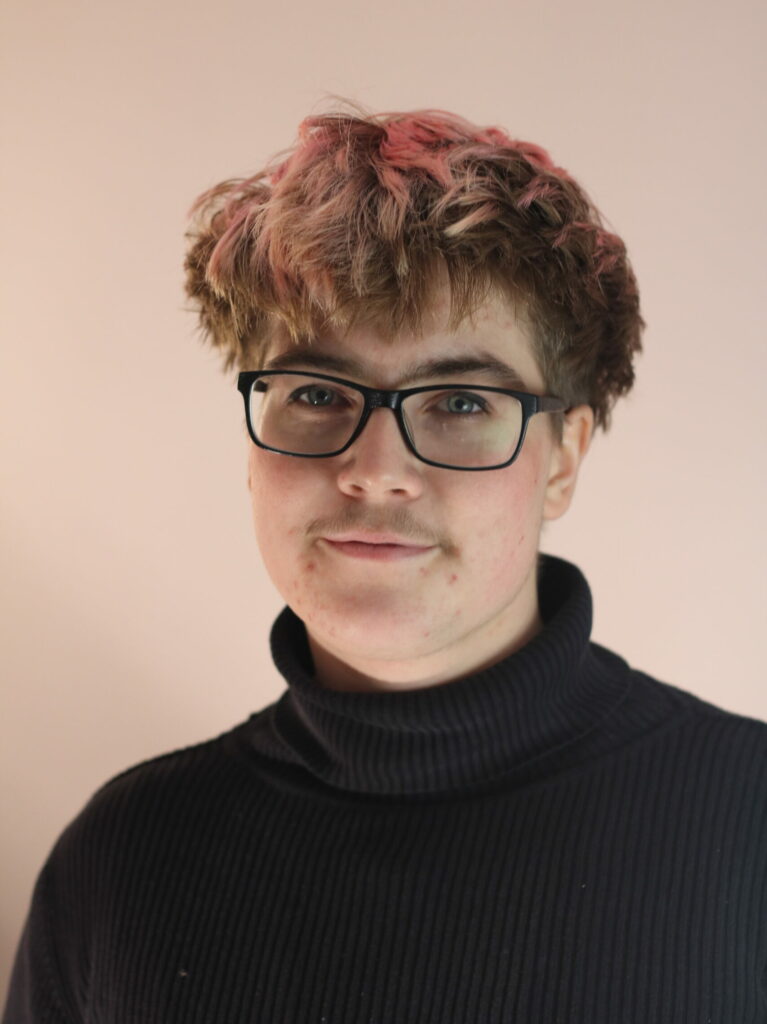 Leo Theissing
Leo Theissing is a master's student of Gender Studies and Sociology at the University of Basel. They are a transmasculine non-binary person and queerfeminist activist. Their work on the Swiss LGBTIQ+ Panel includes assistance researching and website management.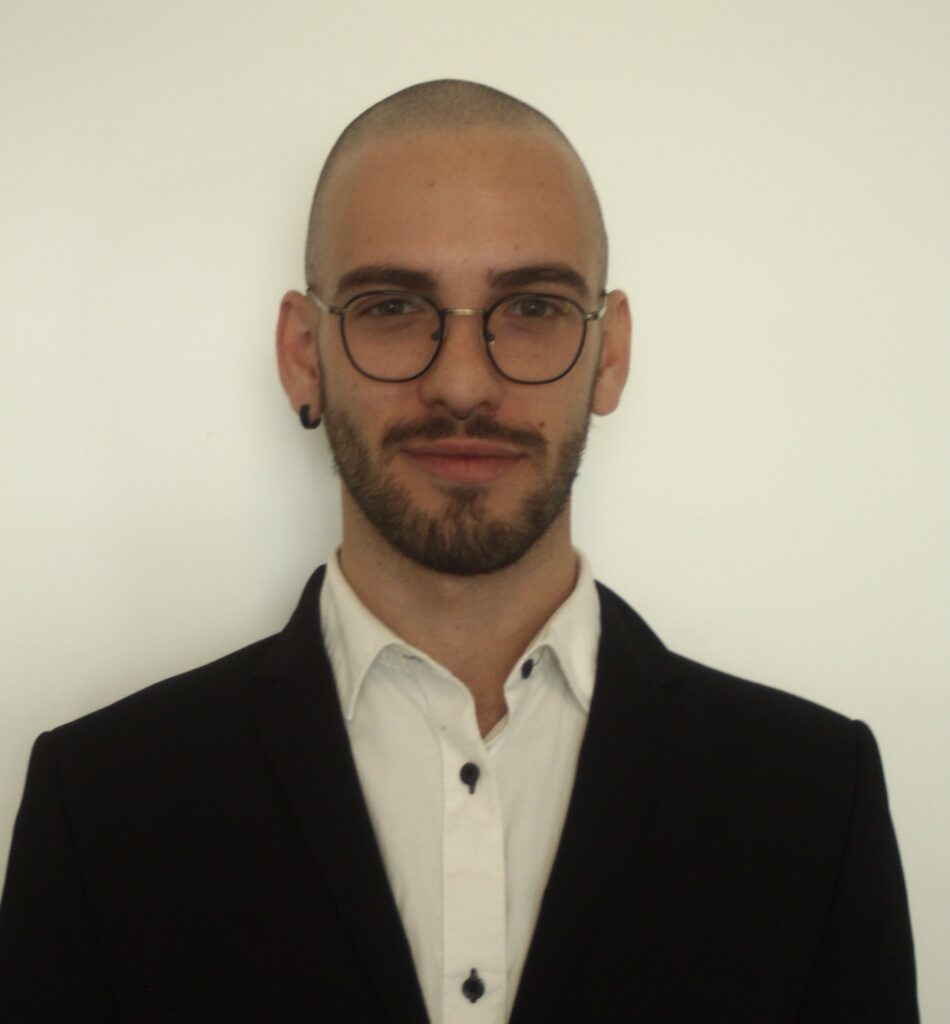 Enea Bacilieri
Enea Bacilieri is a master's student of Culture, Politics and Religion in Pluralist Societies at the University of Fribourg with a personal strong focus on the link between religion and society, social justice and humanitarian and social work. His work on the Swiss LGBTIQ+ Panel – writing texts and translations, as well as supporting the French-speaking and Italian-speaking part of the project – represents a great opportunity for him to direct his theoretical skills toward supporting practical work for the benefit of social justice.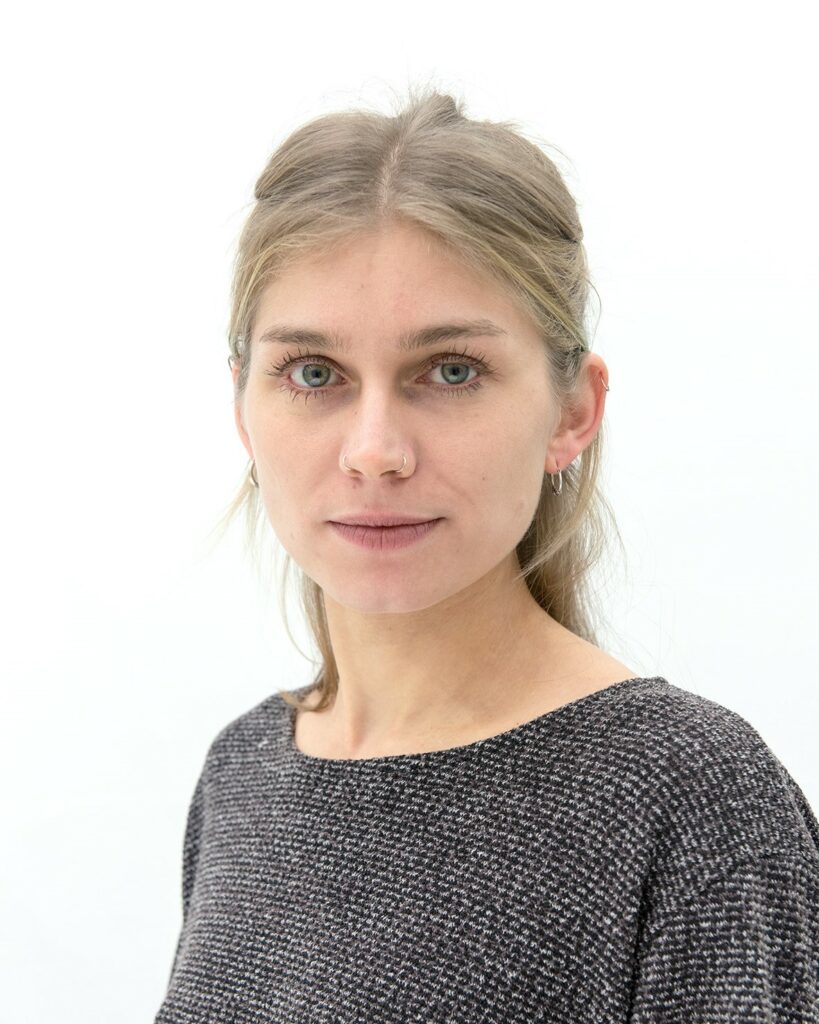 Lena Scheiwiller
Lena Scheiwiller is a bachelor's student of Psychology and Popular Culture Studies at the University of Zurich. In her former studies, she completed a bachelor's degree of Illustration Fiction at the Lucerne University of Applied Sciences and Arts and is working as an illustrator and graphic designer for the Swiss LGBTIQ+ Panel.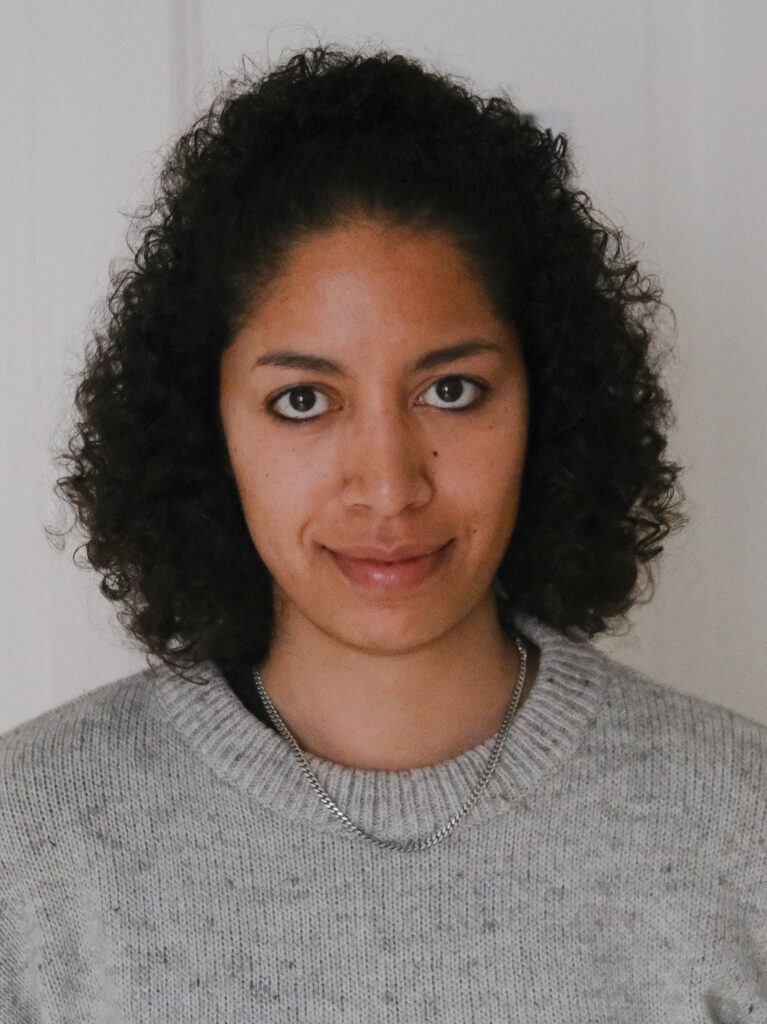 Zélia Bourquin
Zélia Bourquin studied Political Science at the University of Lausanne. Her keen interest in issues relating to social vulnerability led her to focus, mainly through photography, on people who escape the gaze of society and on urban contexts. Her strong attraction to social justice resonates with the work done by the Swiss LGBTIQ+ Panel. Hence, it is with conviction that she offers her support in the editorial activities and the visual development of the Swiss LGBTIQ+ Panel through photography.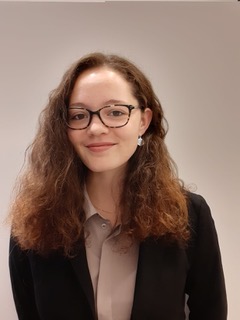 Debra Lanfranconi
Debra Lanfranconi holds a Bachelor's degree in Social Sciences and a Master's degree in Public Management and Policy. Throughout her studies as well as in her professional activities, she is specifically interested in public policies that promote the integration and the well-being of individuals in society. Her activities for the Panel enable her to concretize two goals that are close to her heart: to provide data on the situation of LGBTIQ+ people in Switzerland in order to build a society where everyone can feel at home.
Contact
Tabea Hässler and Léïla Eisner
Universität Zürich
Psychologisches Institut
Lehrstuhl Sozialpsychologie
Binzmühlestrasse 14/15
8050 Zürich