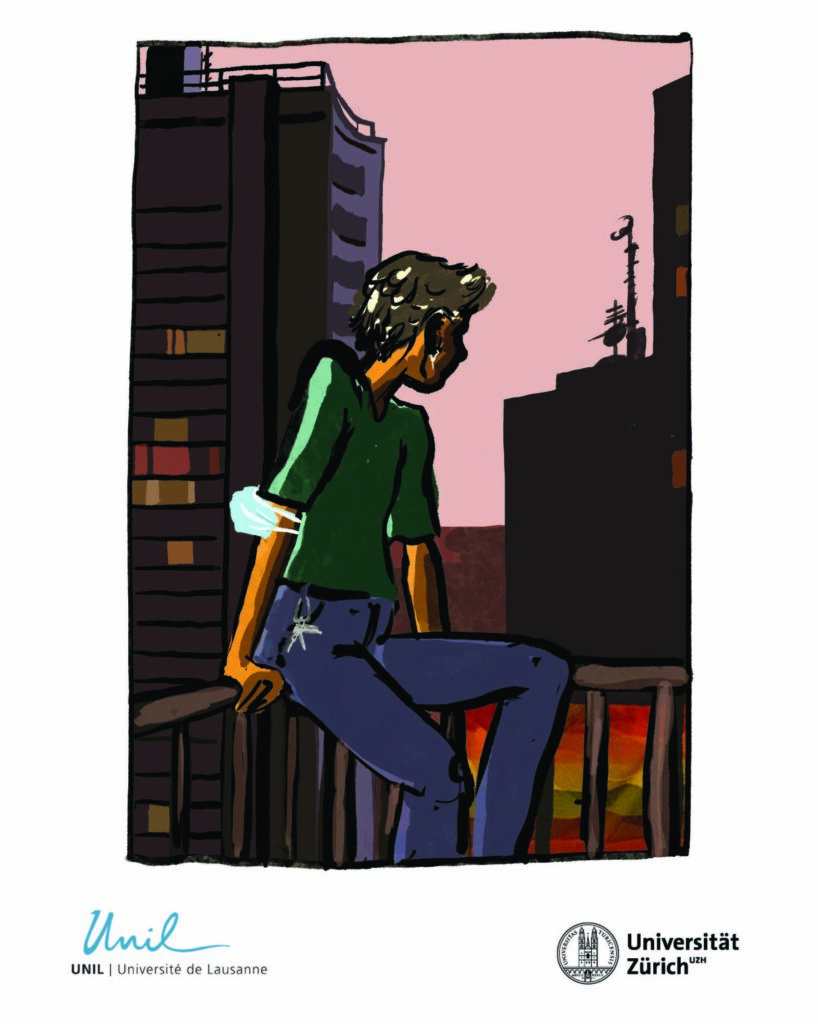 The goal of the Study
In this study, we want to examine how the marriage equality referendum affects people's sense of belonging, well-being, and experiences of stress. Get involved, let your voice be heard, and advance research.
Procedure
• We will ask you three times via online questionnaires about your experience of the debates around the referendum and your current state of health (June, September, December)
Thank you
As a thank you, we will send you the results. We are also giving away 1x 500 CHF, 1x 200 CHF, and 3x 100 CHF.
Kind regards and thank you very much,
Dr. Tabea Hässler, Dr. Léïla Eisner, Dr. Jan Rosset, and Dr. Susanne Fischer
Do you have feedback? Please feel free to reach out via mail.
Frequently Asked Questions (FAQ)
Who can participate?

LGBTIQ+ individuals and cisgender heterosexual individuals living in Switzerland can participate in the survey.
How can I participate?

Currently, we are not looking for new participants.
Do you have more questions? Please check out our FAQ.