THE RESEARCH TEAM
Dr. Tabea Hässler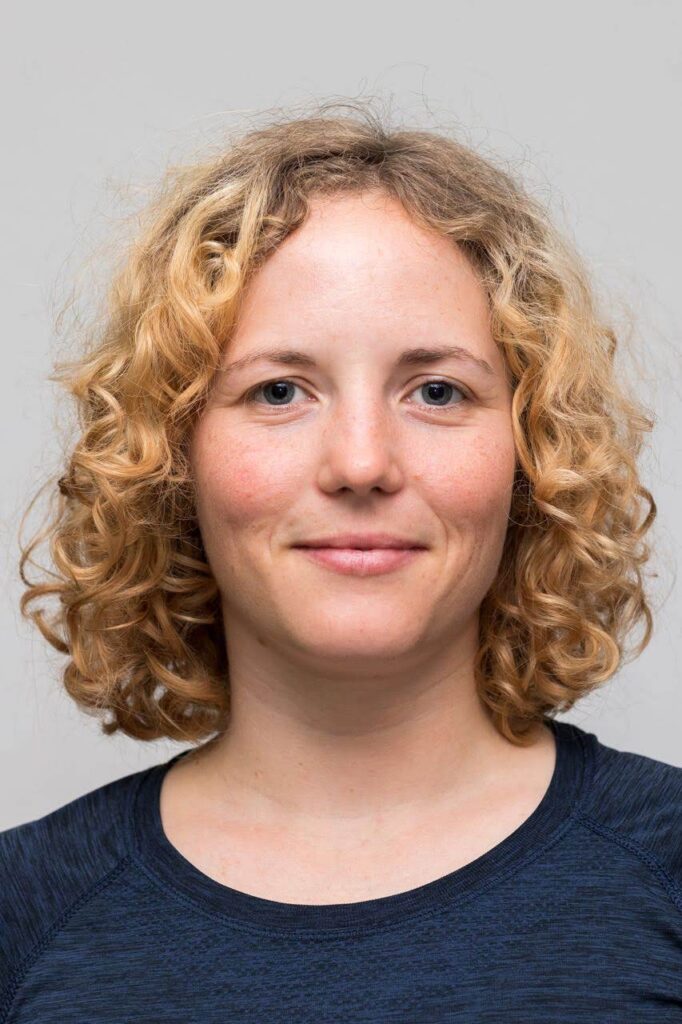 Dr. Tabea Hässler is a senior researcher at the University of Zurich and one of the curators of the Swiss LGBTIQ+ Panel. Tabea's research focuses on responses to inequalities among members of diverse advantaged and disadvantaged groups (e.g., in the LGBTIQ+, gender, and ethnic context) with a particular focus on the situation of LGBTIQ+ individuals in Switzerland and beyond. A central aim of Tabea's work is to promote more inclusive societies and social justice. Therefore, Tabea considers it important to disseminate the findings among a broad audience.
Dr. Léïla Eisner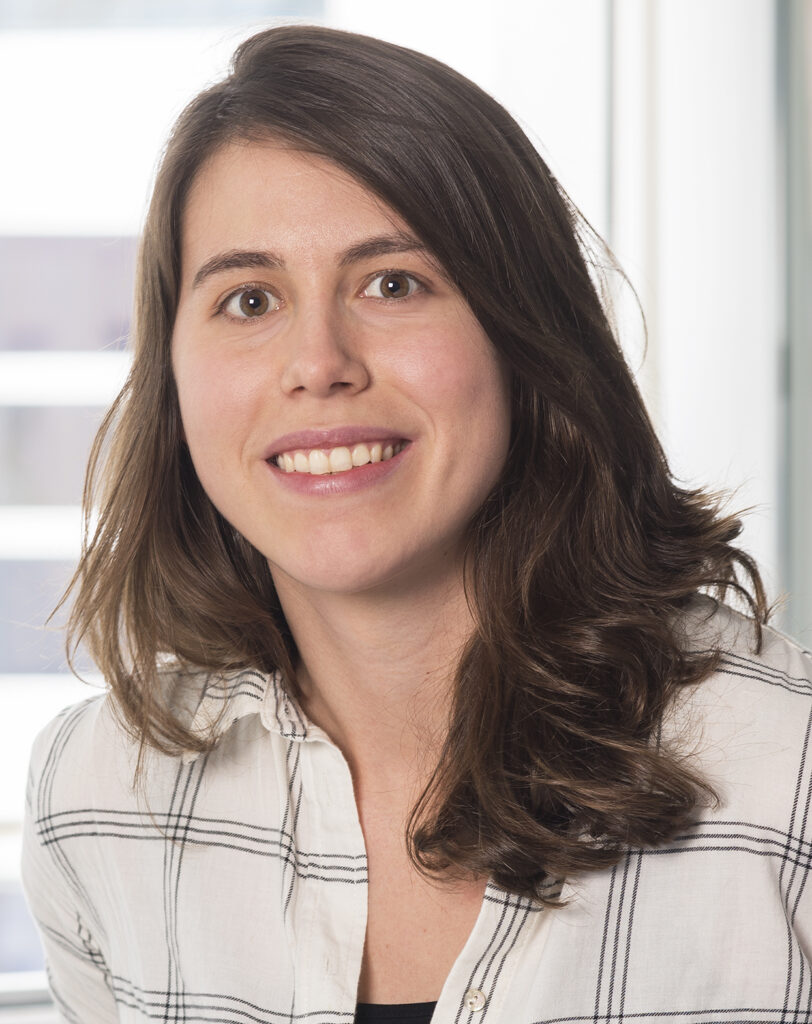 Dr. Léïla Eisner is a postdoctoral researcher in social psychology and one of the curators of the Swiss LGBTIQ+ Panel. Léïla's research interest broadly involves intergroup relations and discrimination, with an emphasis on social norms and support for social change movements in the LGBTIQ+ context. Furthermore, Léïla believes in bridging the gap between academia and the community. Therefore, Léïla strives towards diffusion of research findings among the general public.
THE SOCIAL MEDIA TEAM
Leo Theissing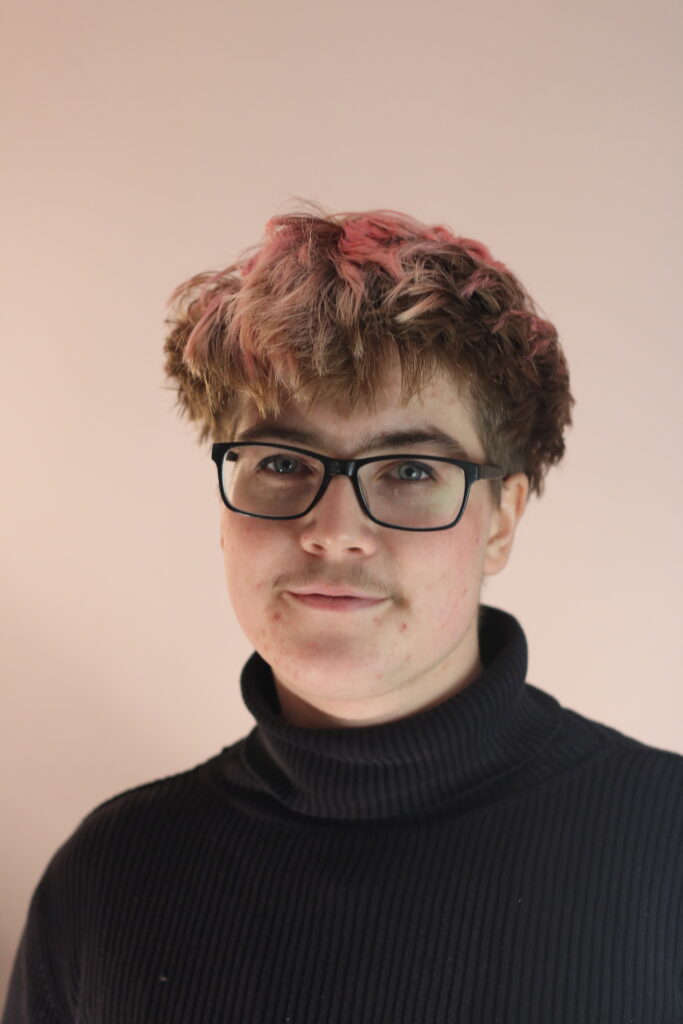 Leo Theissing is a master student of Gender Studies and Sociology at the University of Basel. They are a transmasculine non-binary person and queerfeminist activist. Their work at the Swiss LGBTIQ+ Panel includes assistance researching and website management.
Francesco Pedrazzini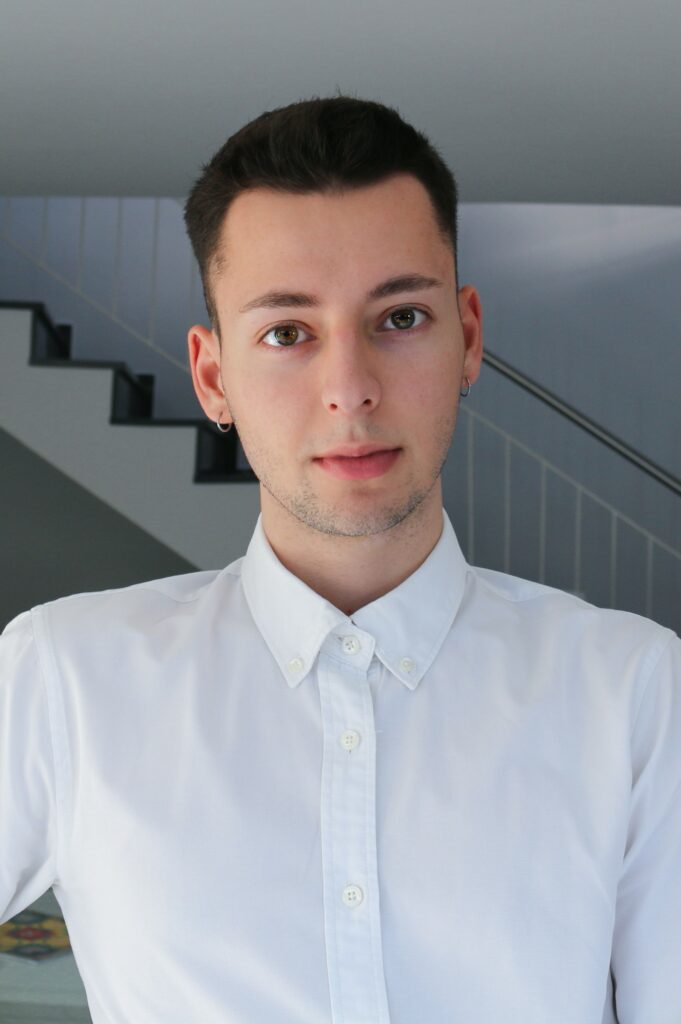 Francesco Pedrazzini is a bachelor student of Business Administration and Economics at the University of Zurich with a specific focus on Digital Marketing Communication, Human Resources Management and Organizational Behavior. Working at the Swiss LGBTIQ+ Panel represents for him the perfect opportunity to merge his skills in marketing and social media management while engaging himself in social justice issues he is passionate about.
CONTACT
Tabea Hässler and Léïla Eisner
Sozialpsychologie
Binzmühlestrasse 14/15
8050 Zürich